Amherst holds off Adams-Friendship; wins on Senior Night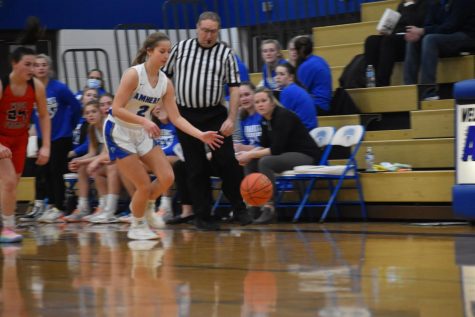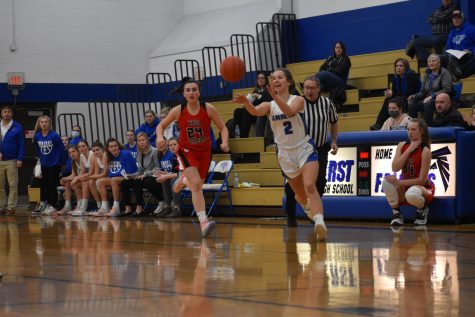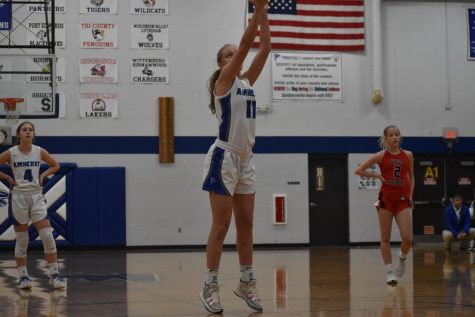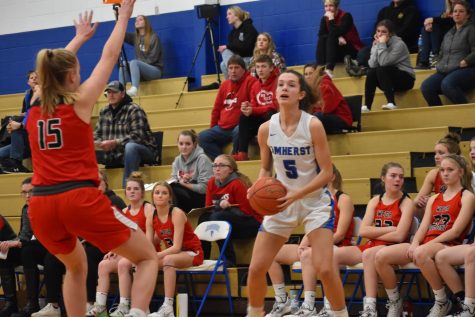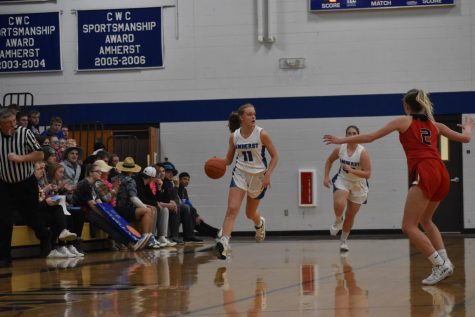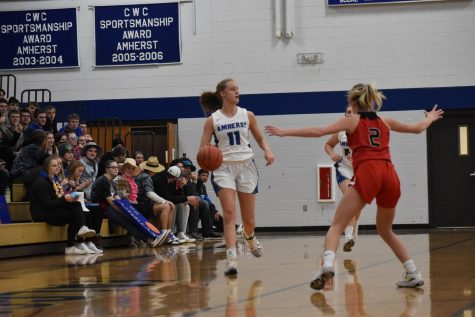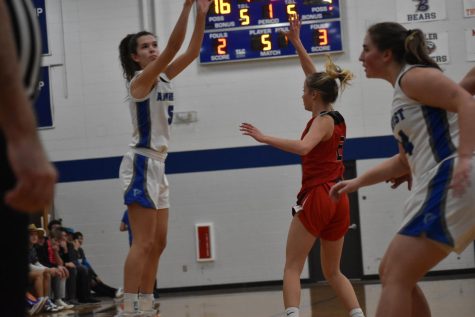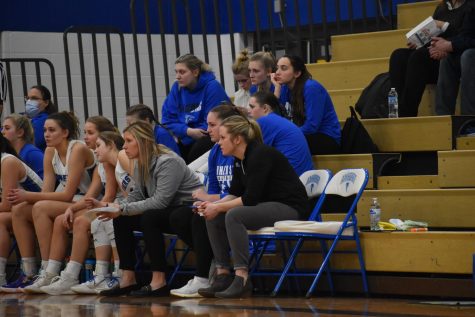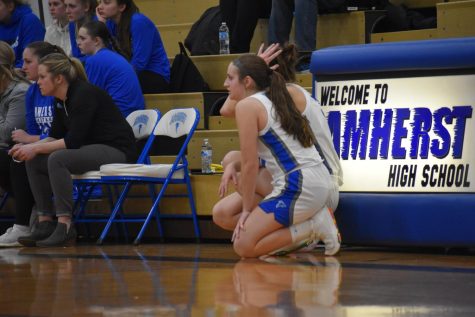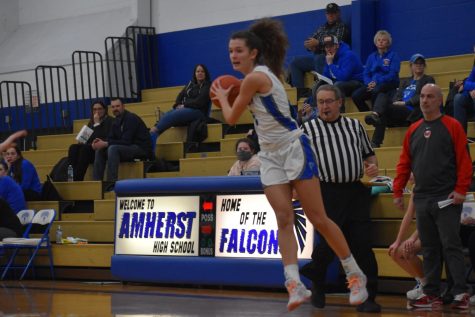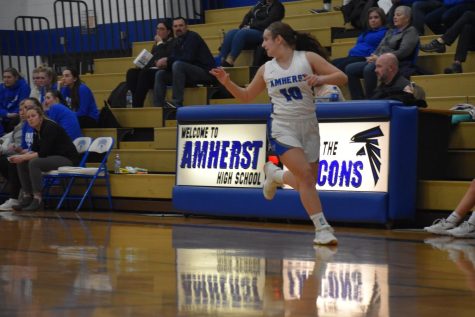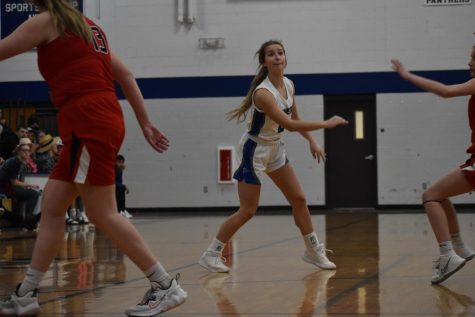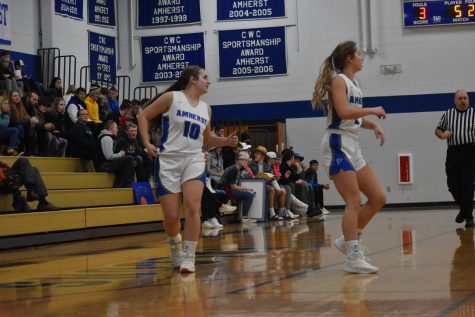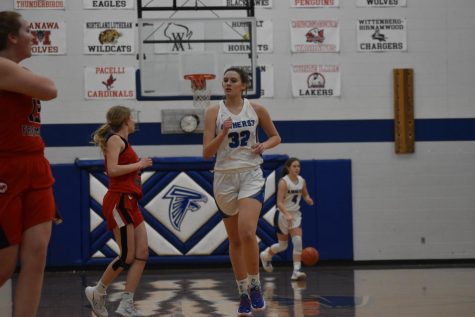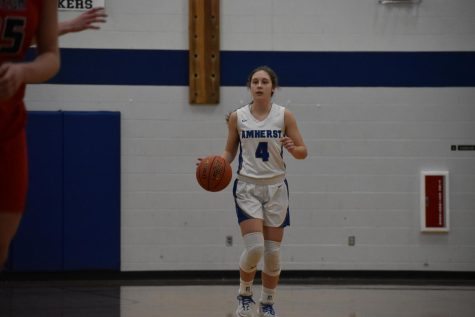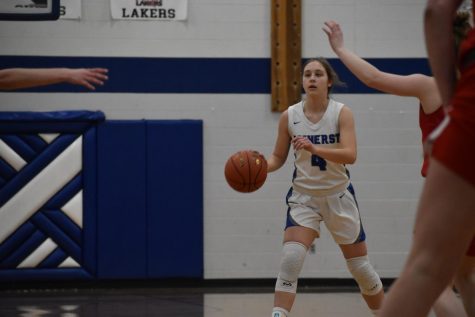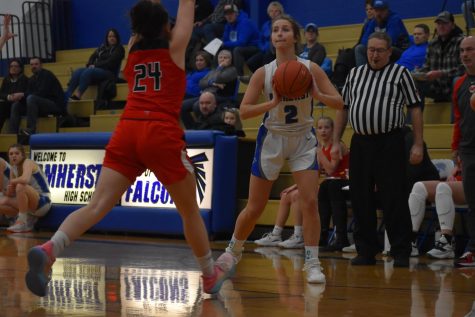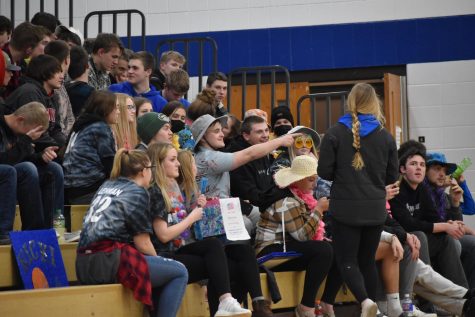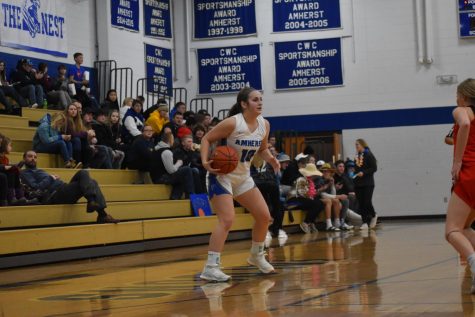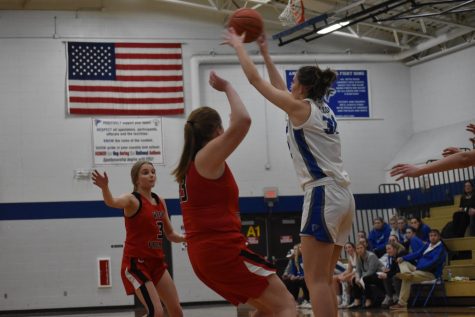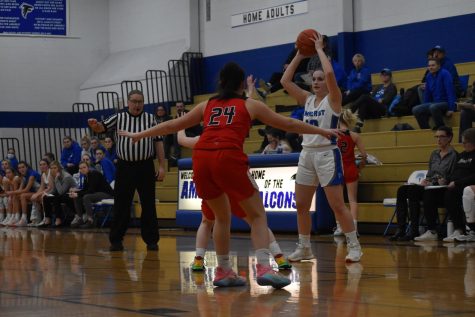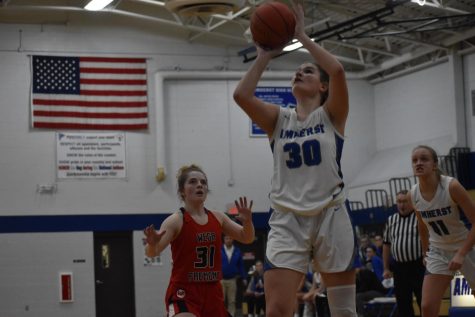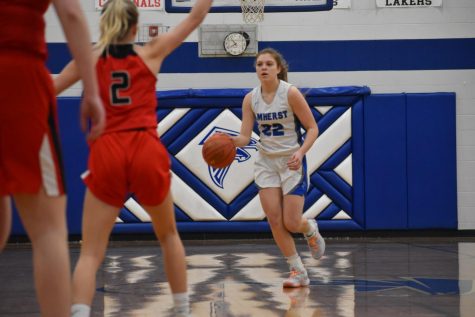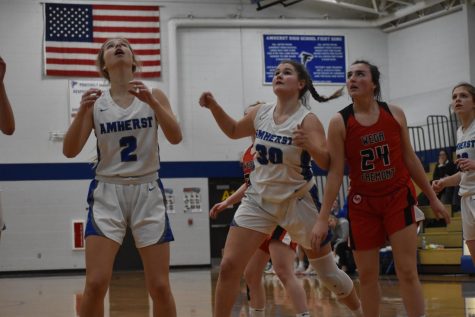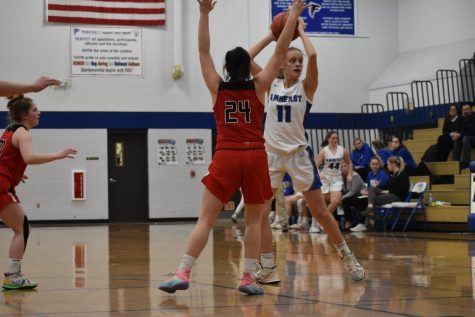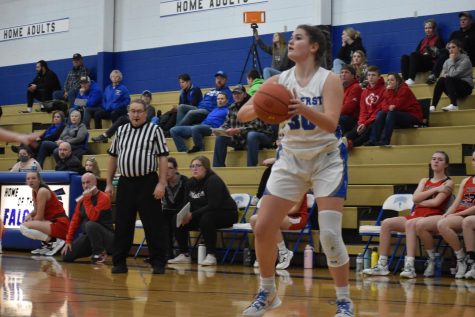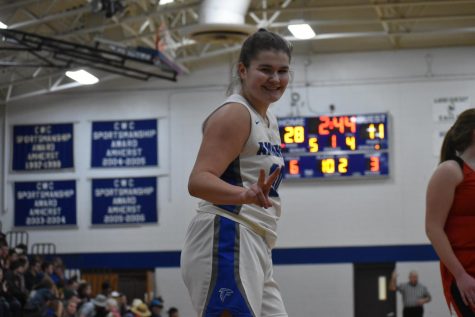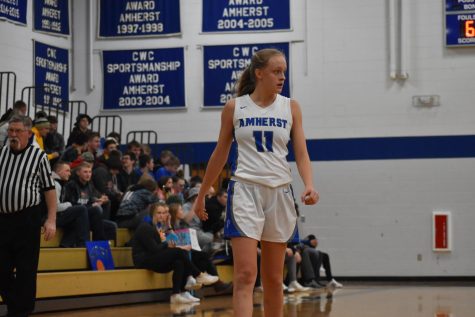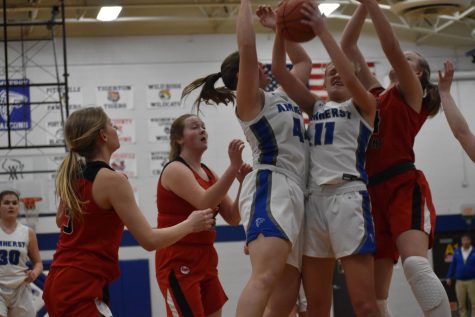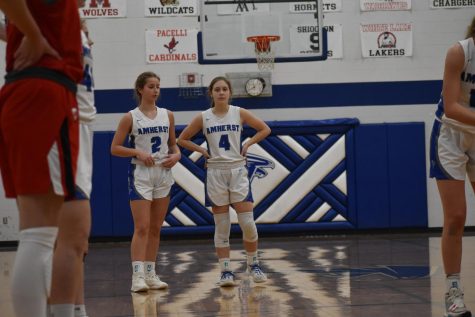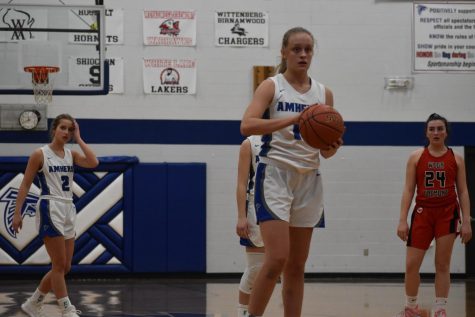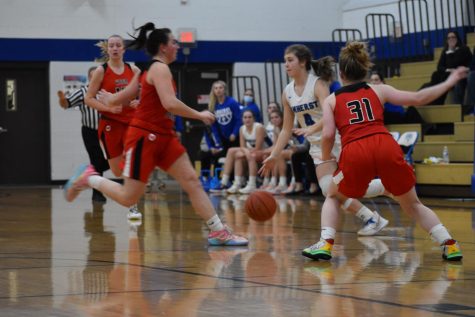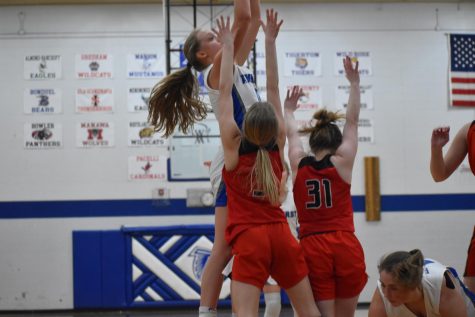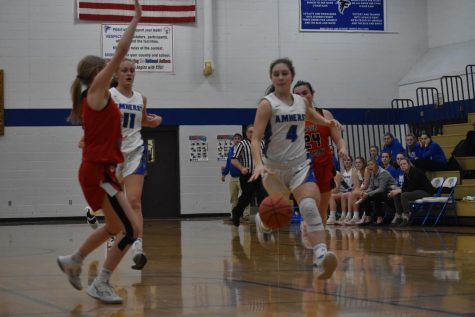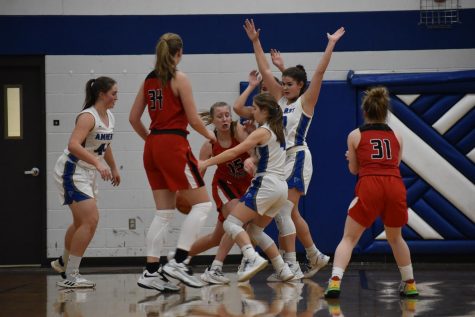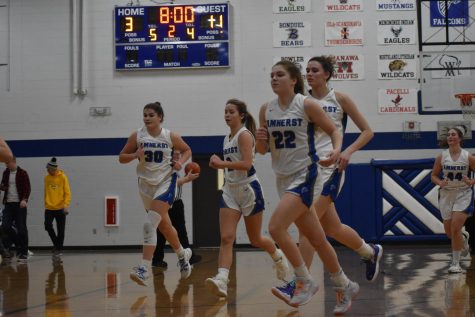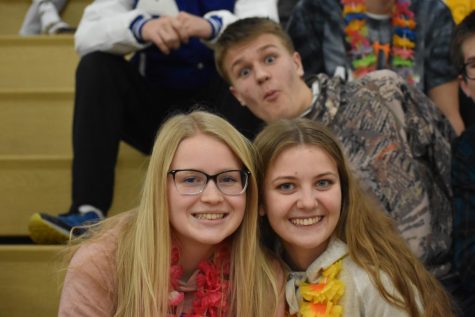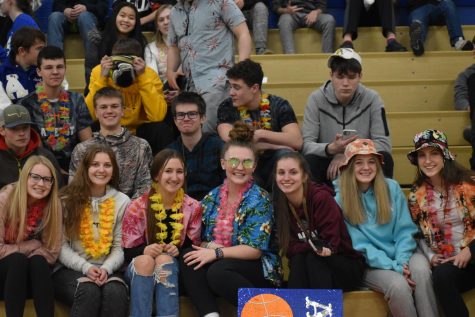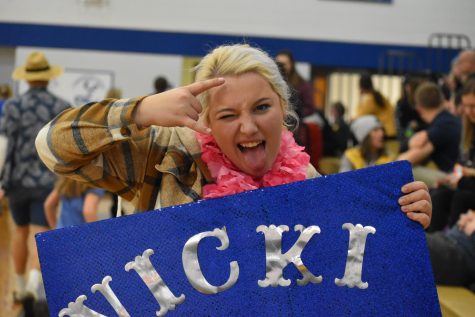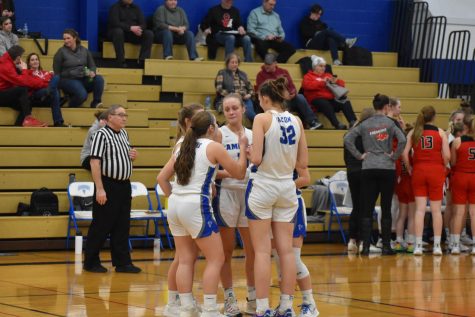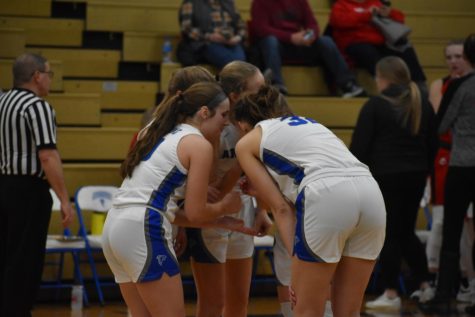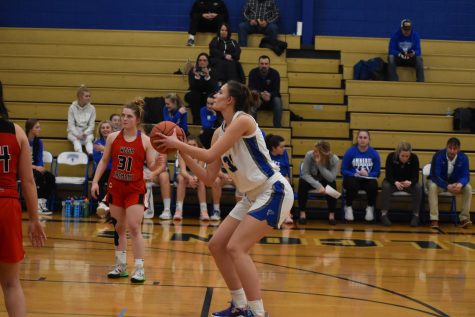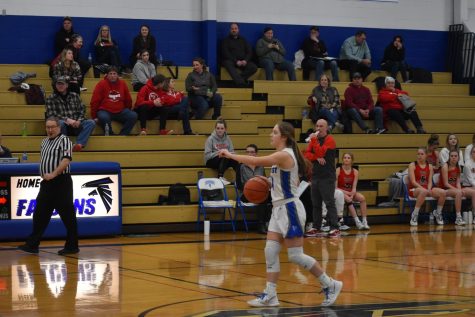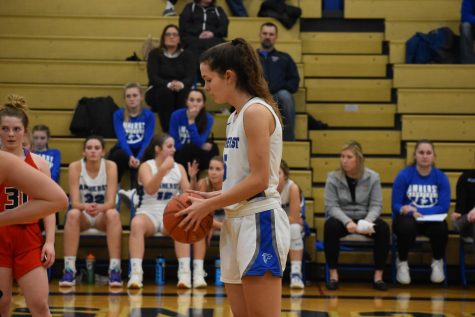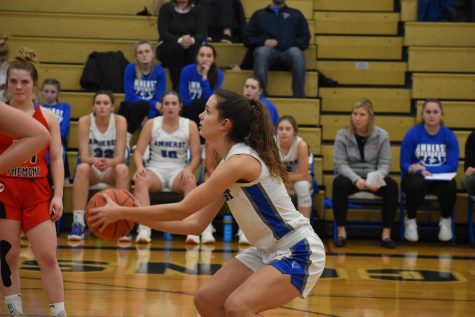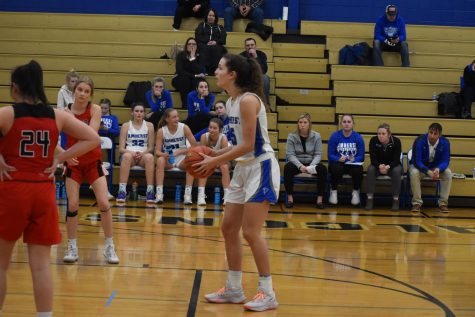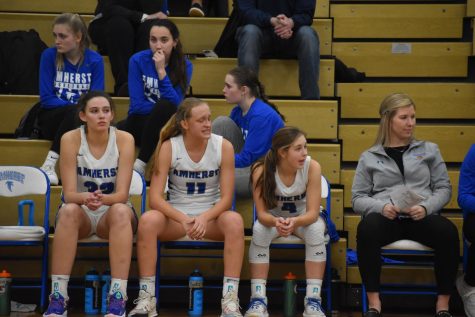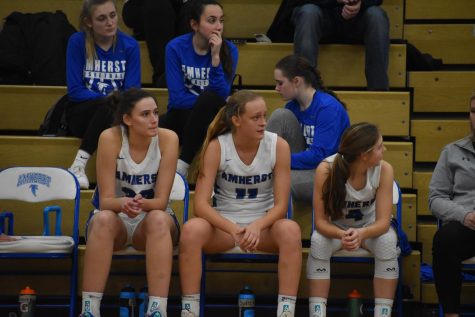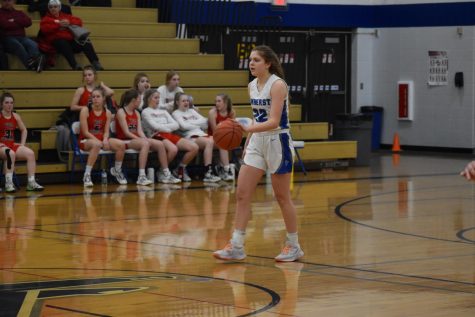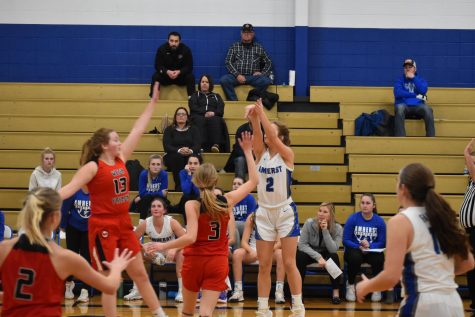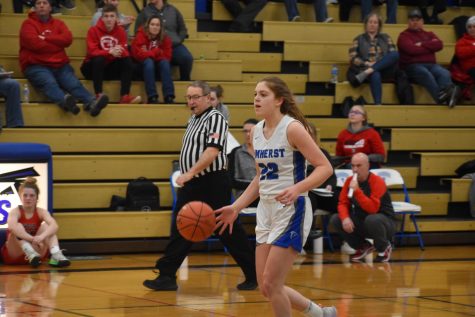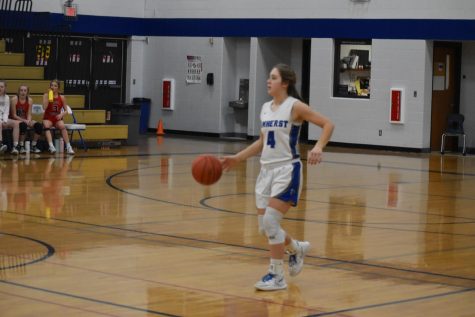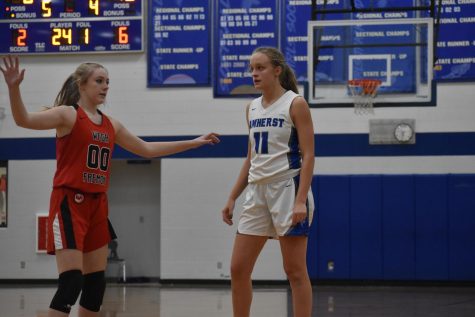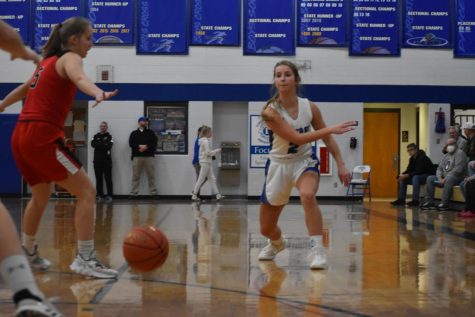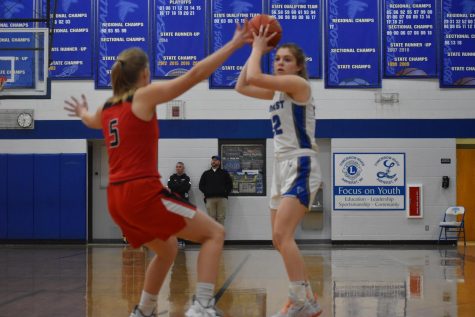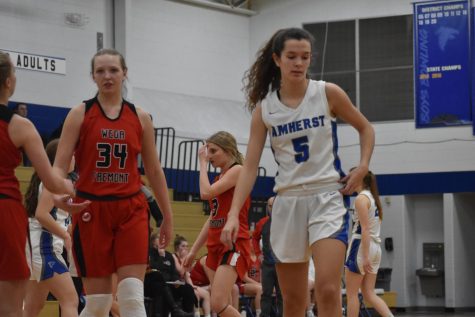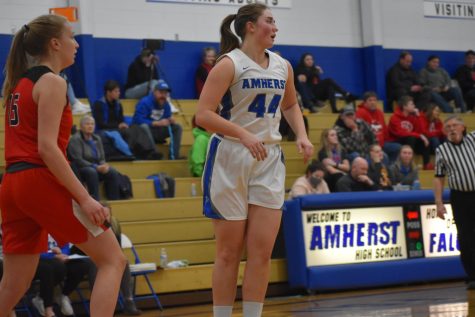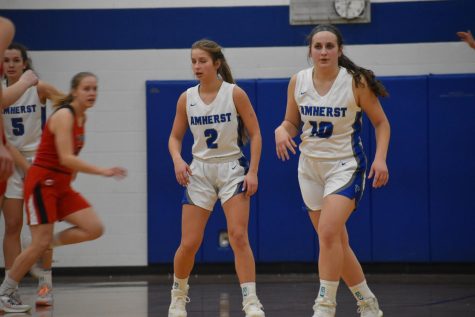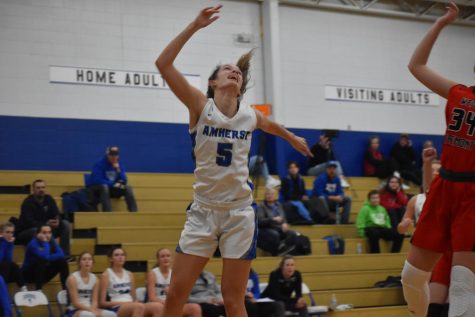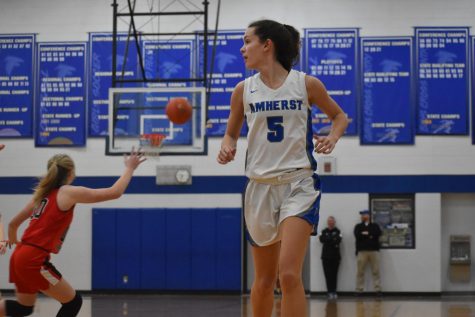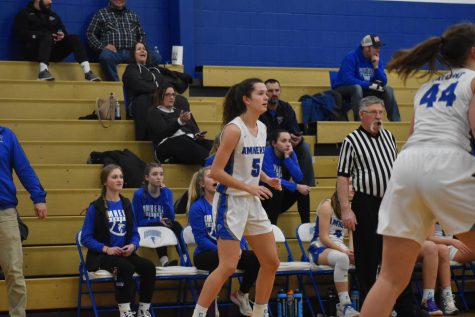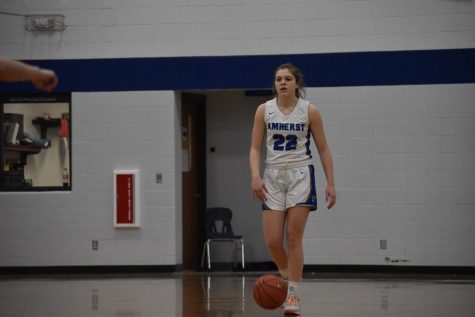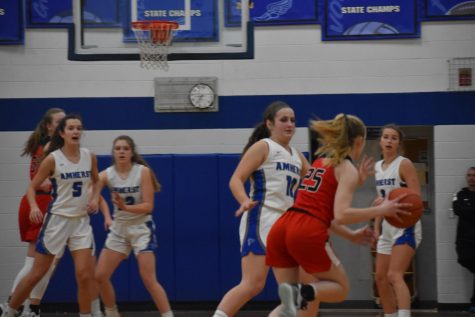 February 17 was a special night for the Amherst Falcons girls basketball team. Not only was it Senior night, it was their regular season finale against the Adams-Friendship Green Devils. Amherst came into this game 16-7 (11-1), and tied for 1st in the CWC-East. Meanwhile, the green devils haven't had the same gracious outcomes as Amherst. They are 9-11 (5-4), making them 3rd in the South Central Conference. The Falcons are coming off of an 11 point loss to Lakeland Union, and are hoping to gain confidence going into the playoffs. Adams-Friendship is coming off a 40 point win against Mauston, and wants to win against a 2nd seeded team going into playoffs.
The overall game was an exhilarating one to say the least. Amherst won the tip and immediately had the first points of the night. The Falcons had the lead the entire first half. Adams-Friendship though would try to climb back and take the lead, but to no avail. The Falcons were leading at halftime 21-18. The second half was like the first half, but the Falcons extended their lead even more. Senior Sydney Lehman put 16 points on the board for Amherst. The Falcons end the regular season with a 47-37 win over Adams-Friendship.
Other scoring notes for Amherst include Alexa Shulfer (12), Hannah Wall (11), Scout Spadoni (4), Tatum Maves (2), and Lauren Bird (2). Scoring notes for Adams-Friendship include Harley Parr (17), Morgan Irey (10), Evelyn Shaw (5), Alexis Peterson (3), and Addison Bula (2).
To the seniors on the team this year, thank you for putting your heart and soul onto the basketball court all these years. Nikki, Hannah, Sydney J, Sydney L, Berta, Blanca, Alexa, and Lauren, we are sad to see you go, but we wish the best for you in the future.
Amherst has a bye for the Regional Quarterfinals. They will host the winner of Menominee-Indian and Tomahawk on February 25th. All games can be found on the Amherst Falcons Athletics Youtube Channel.