Poll
Had their season continued, how far do you think the Amherst football team would have advanced in the playoffs this year?
Loading...
Sorry, there was an error loading this poll.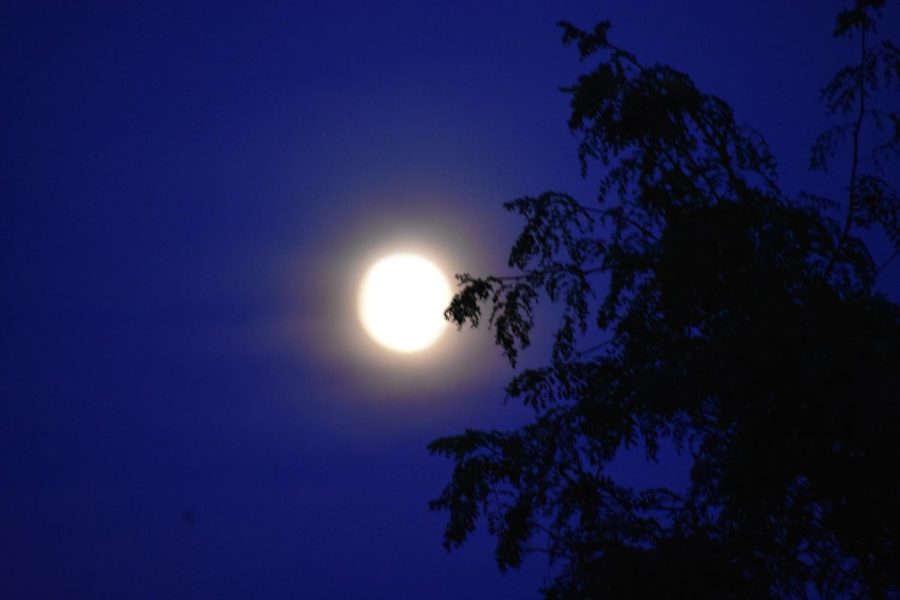 Quotable: How do the kids at Amherst celebrate the night of Halloween? "I celebrate Halloween by staying home, binge-watching TV, and eating...