Poll
Which sports team is likely to enjoy the most success this winter season?
Loading...
Sorry, there was an error loading this poll.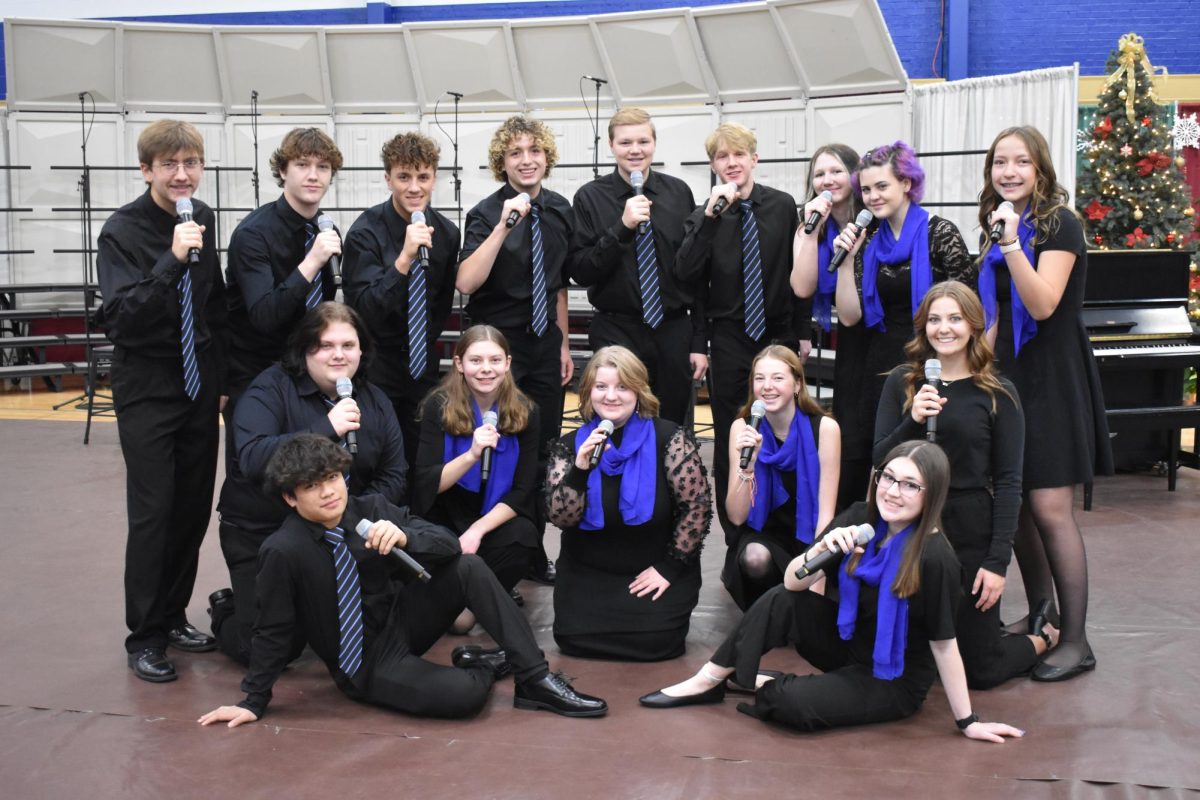 Holiday Fest 2023 Program Band Director: Jolynn Wucherer Choir Director: VurChelle Baumann Accompanist: Lynn Seifert Sound Technician:...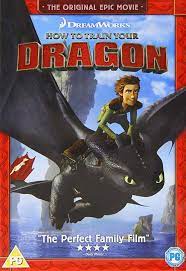 How to Train Your Dragon (HTTYD) is a Dreamworks animated movie released in 2010 that still plays well today. HTTYD is a movie about a 15 year...