Tomorrow River School District breaks ground on historic new STEAM facility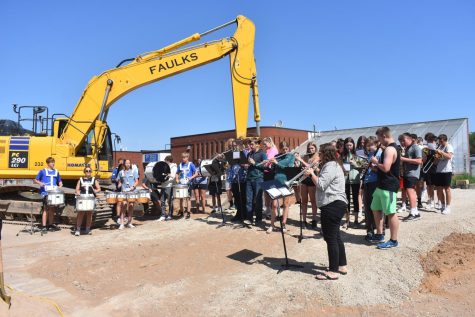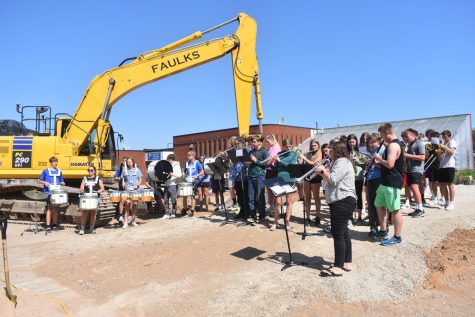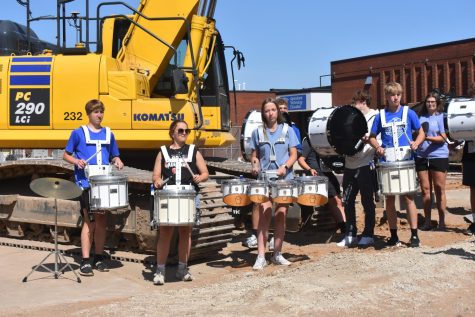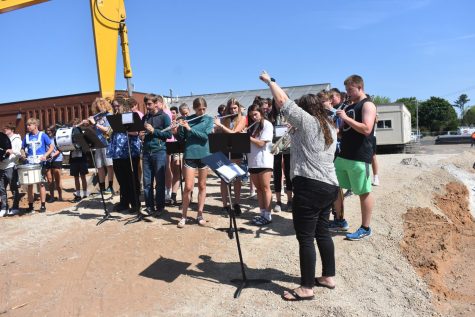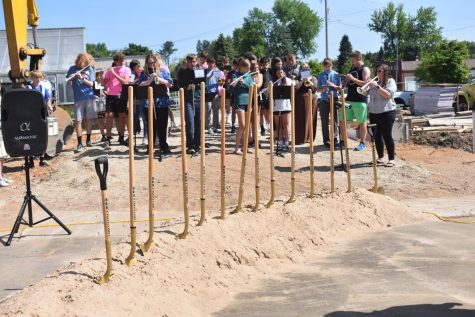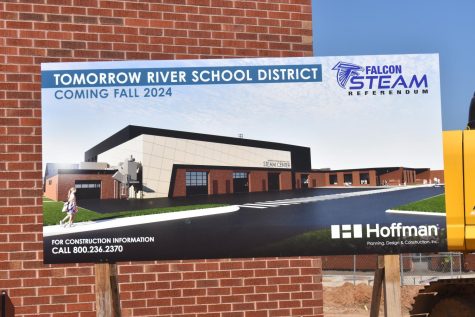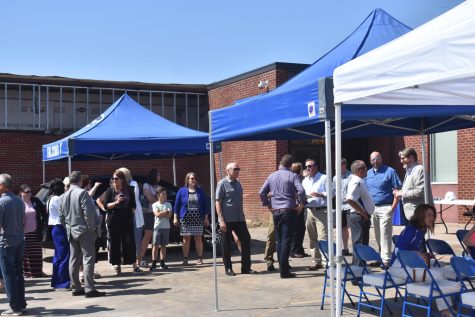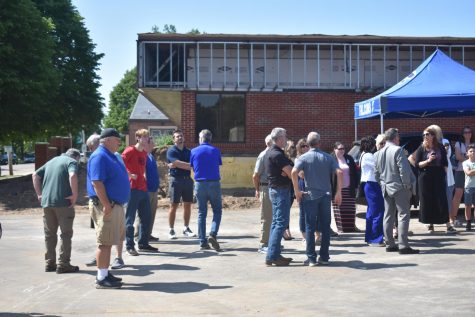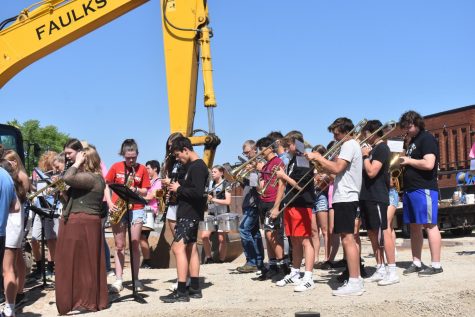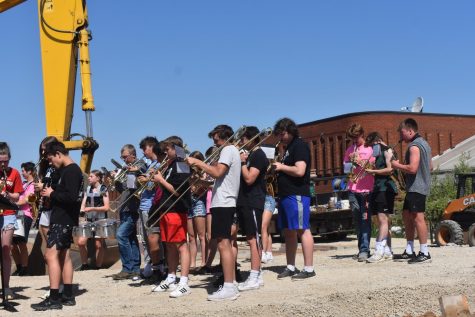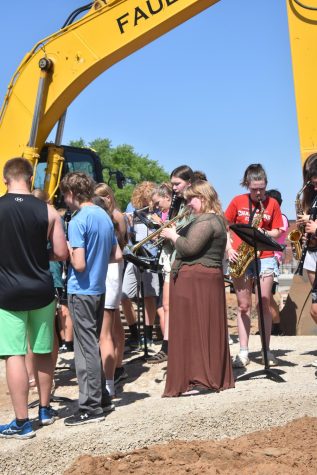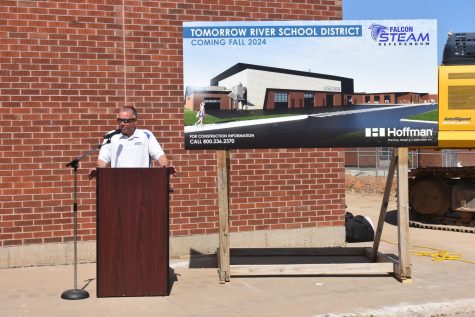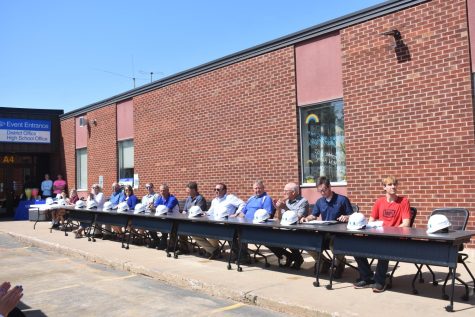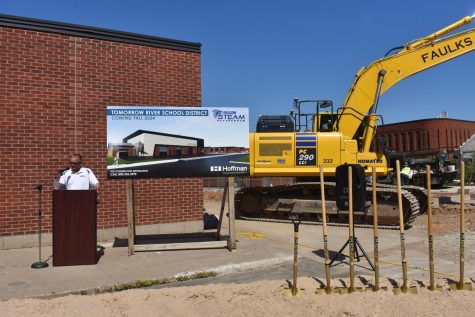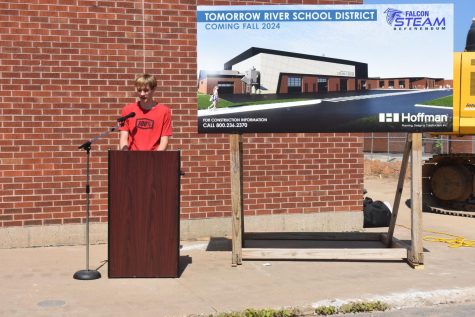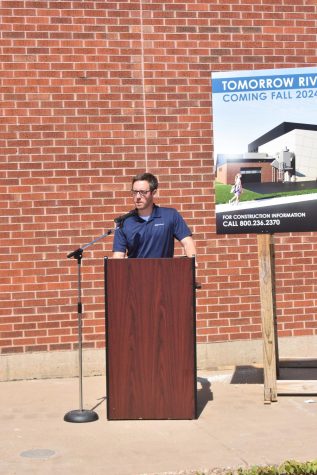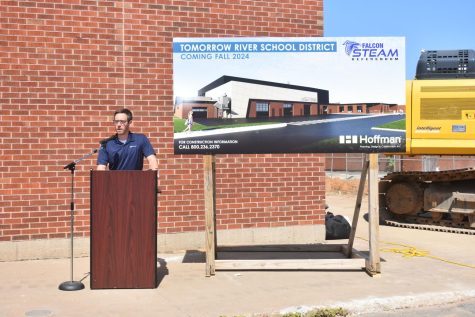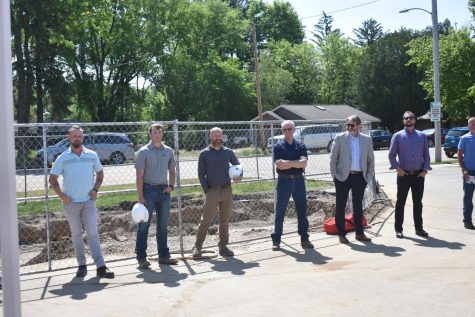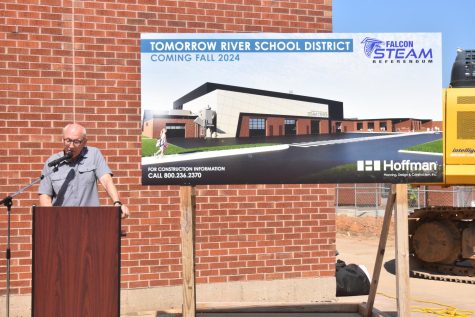 This is truly a historic day for the Tomorrow River School District, Tomorrow River Community, our faculty, families and, especially, the tens of thousands of students who will learn here for decades to come.
The Falcon STEAM construction project is critically important to the future of our Tomorrow River School District as we strive in a very competitive educational market to continue to attract families and students in our area and our school. The evidence about the importance of technical education and the trends toward careers in the trade is indisputable. Further, our new agricultural sciences area will do a much better job serving local interests and ensuring our rich farming tradition has a strong future here in Portage County and the Central Wisconsin region. Math, science and the arts are directly served with significant improvements as we strive to be the very best K-12 institution in the region.
We are fortunate to have exceptional educators, administrators and staff as well as a diligent and hard-working board of education here at TRSD. With the completion of his construction project we will also have exceptional, first-class facilities. Our school slogan is "Fly Like a Falcon" for good reason as we strive to reach even greater heights. Thank you district residents for all of your support and trust.
— Gary Ritchie, district administrator