Musical production of Cinderella plays to rave reviews
Performances held March 17-20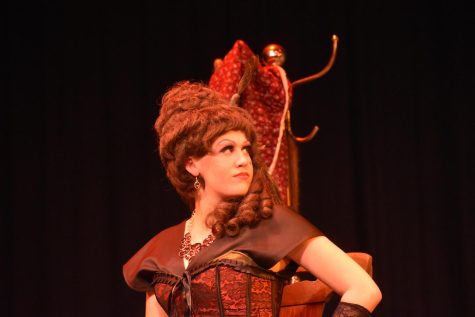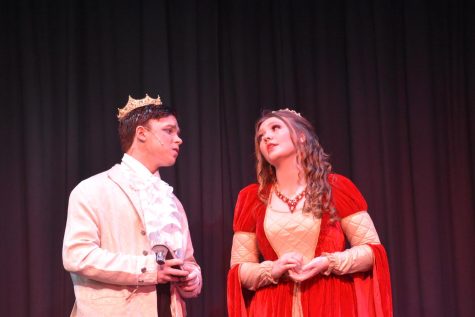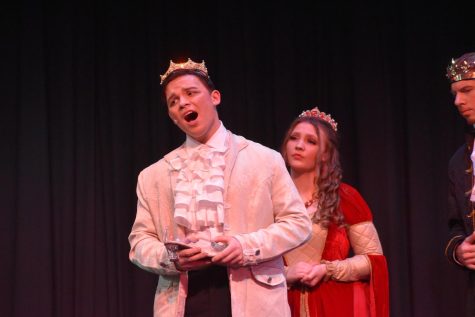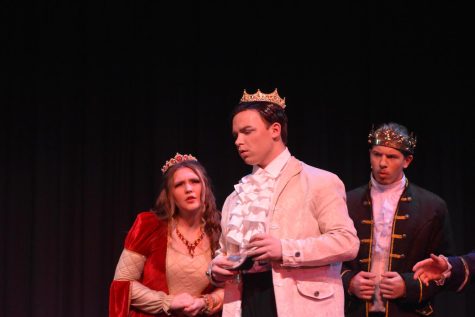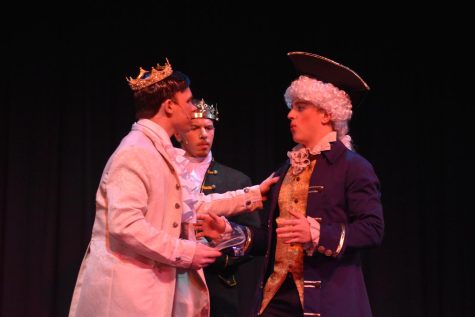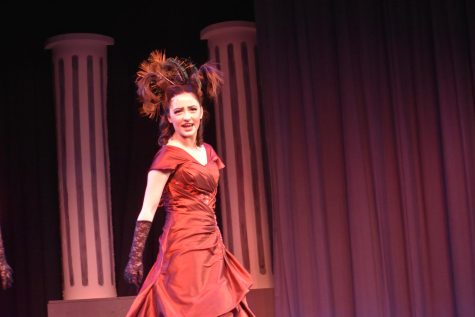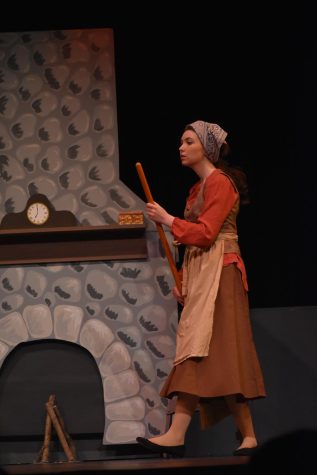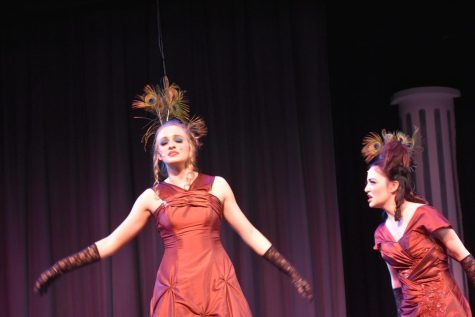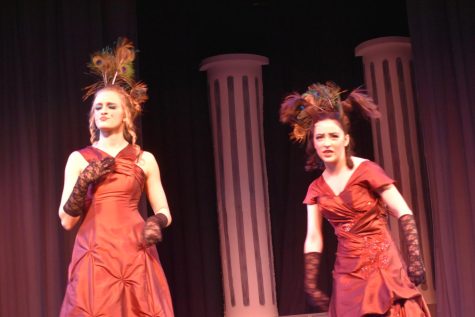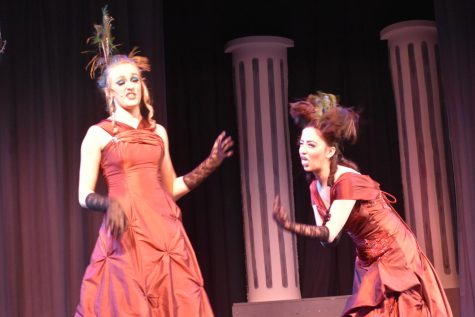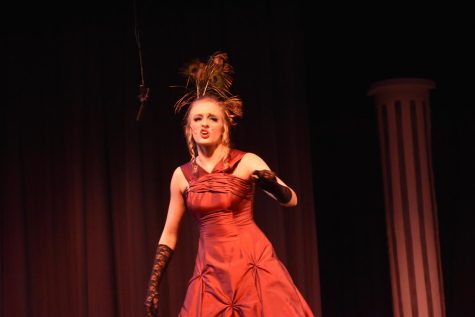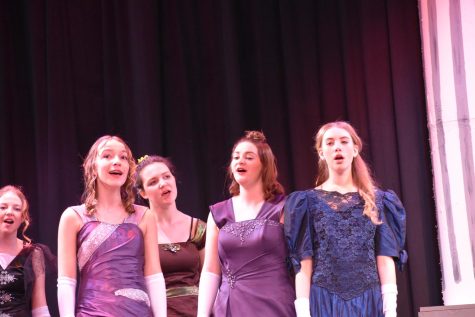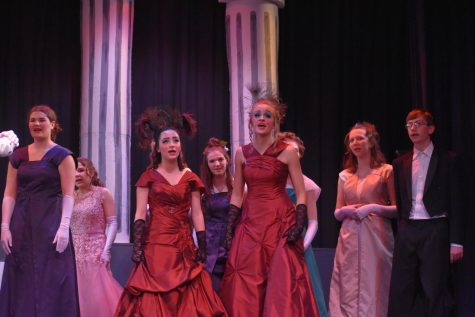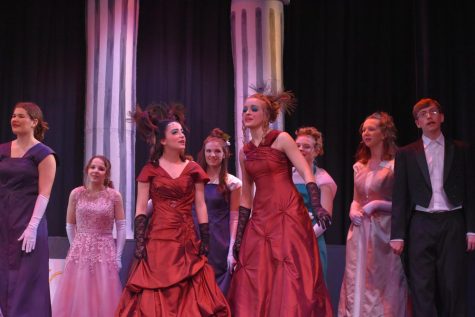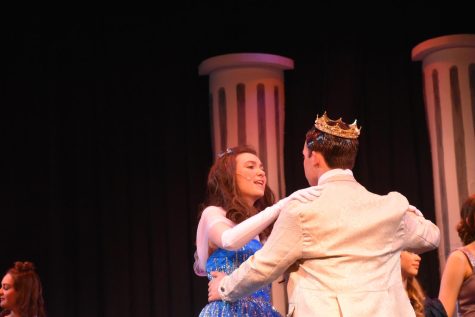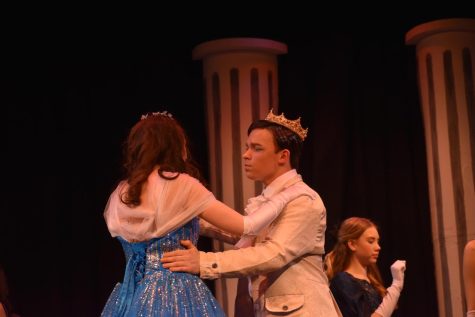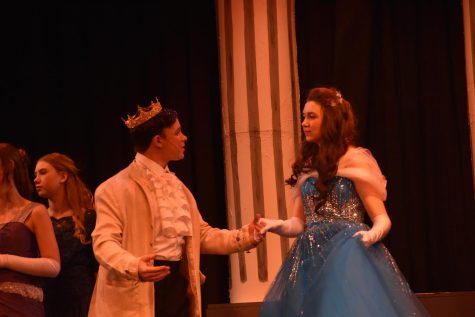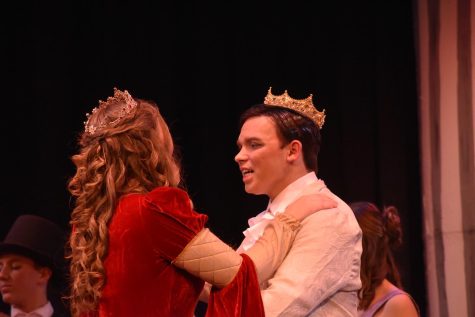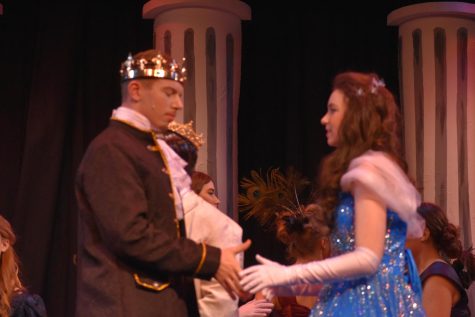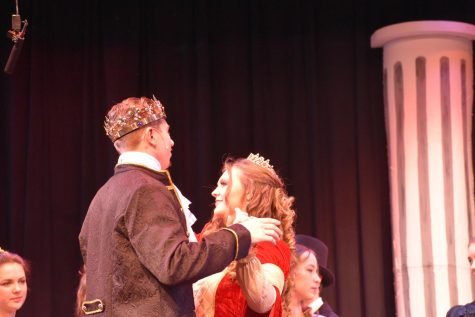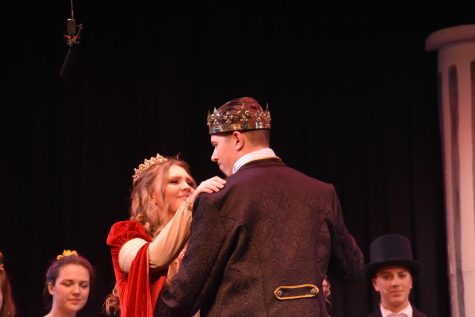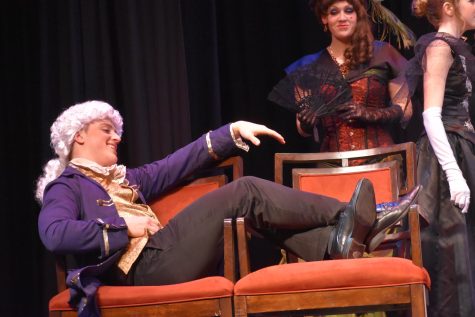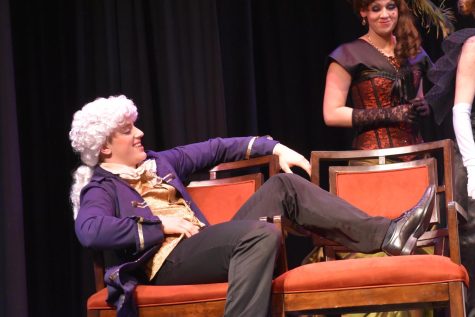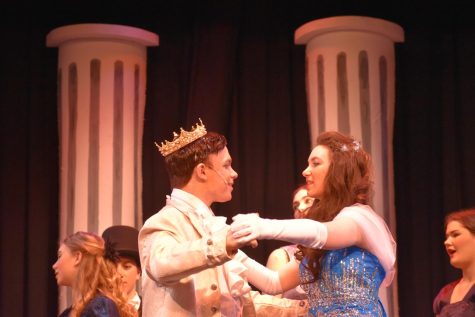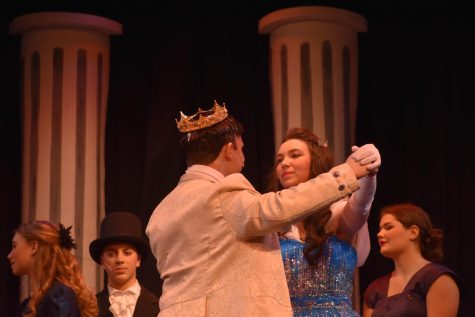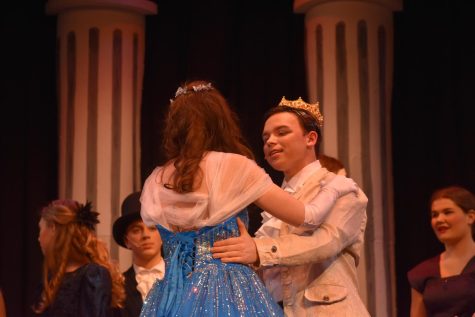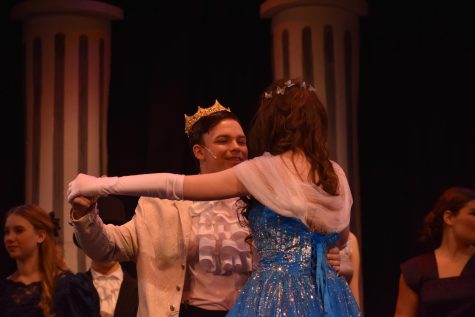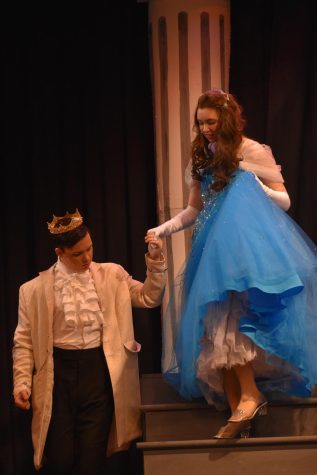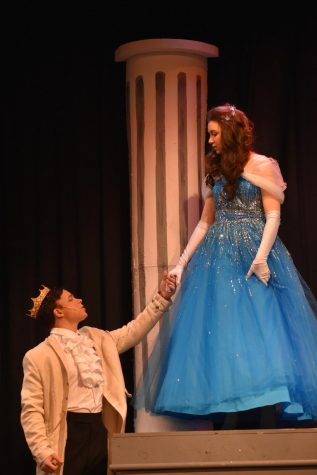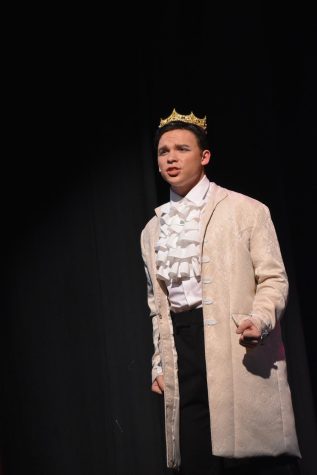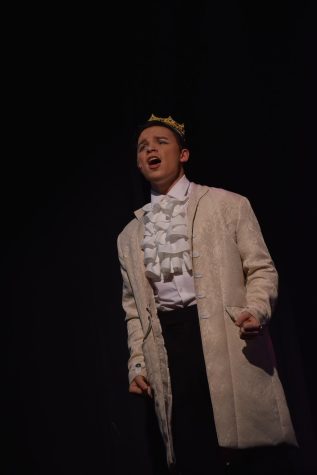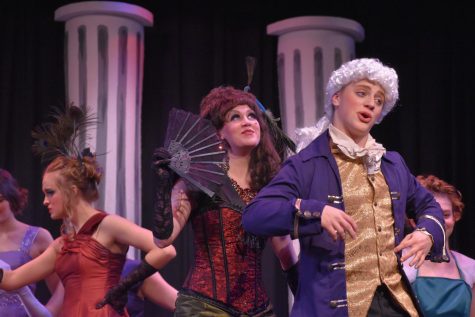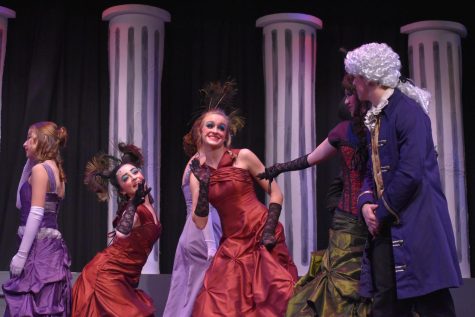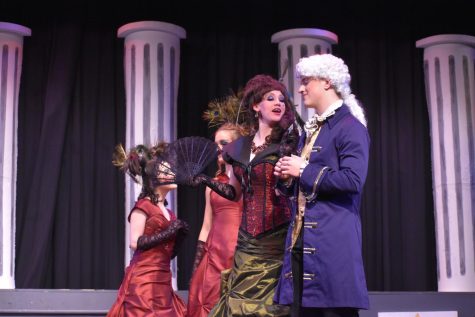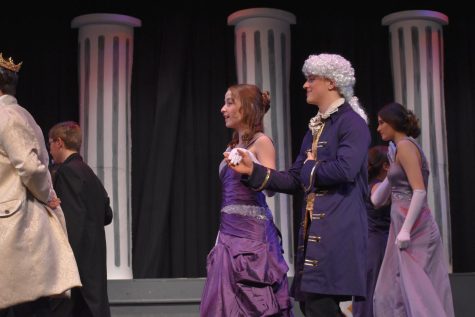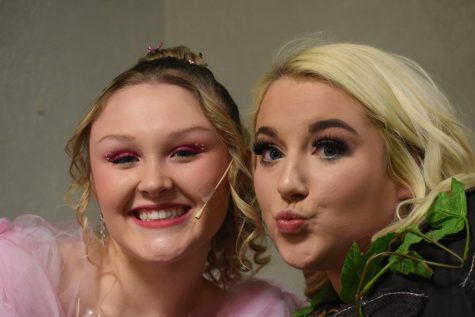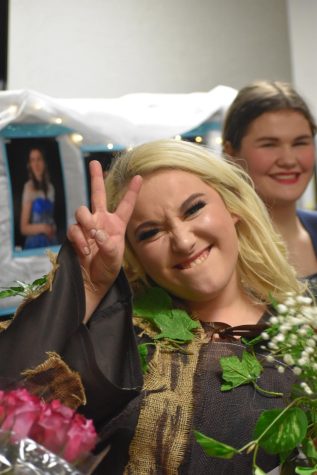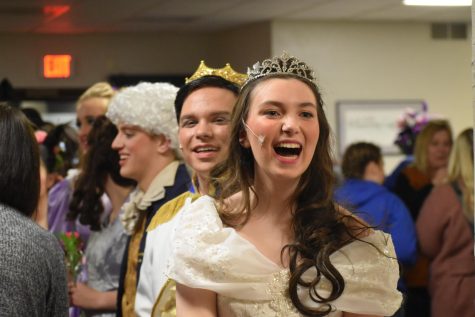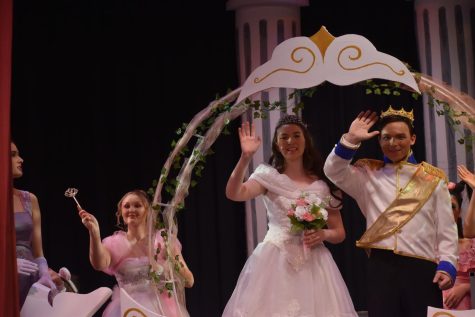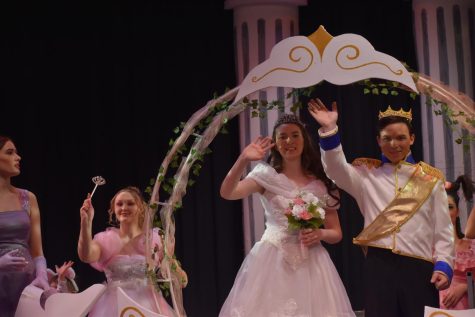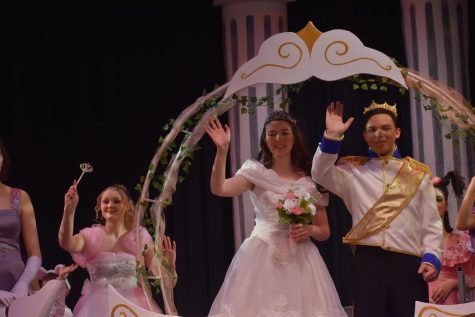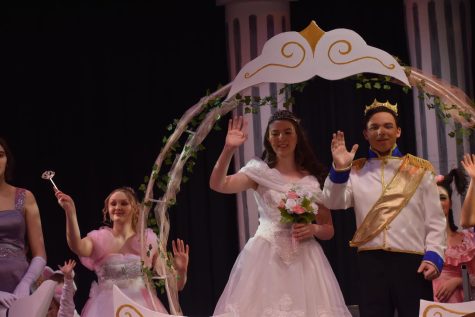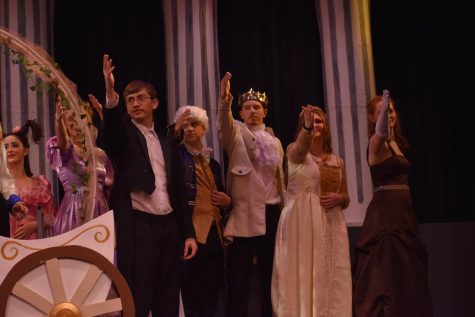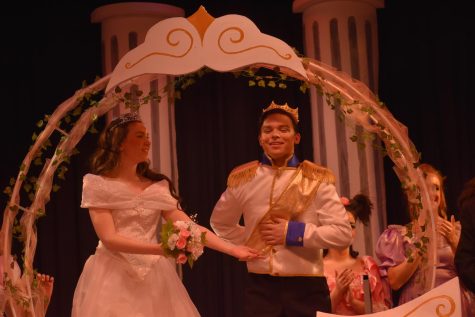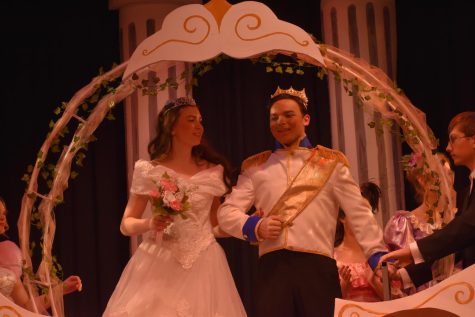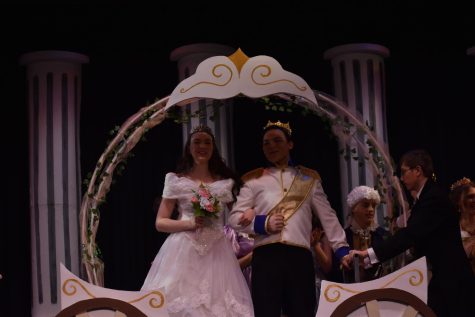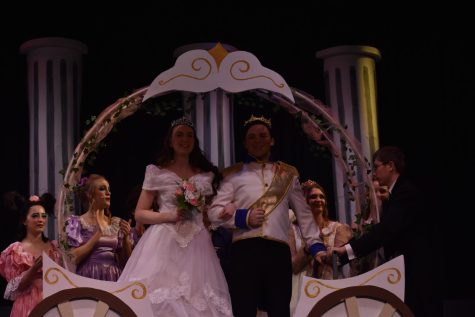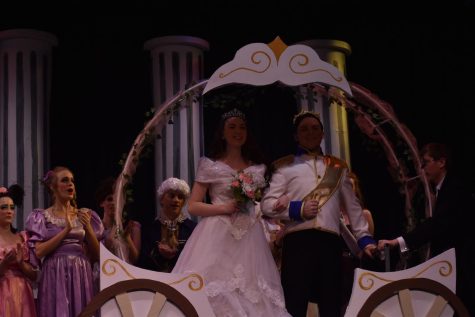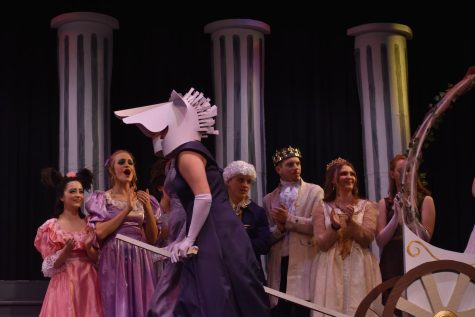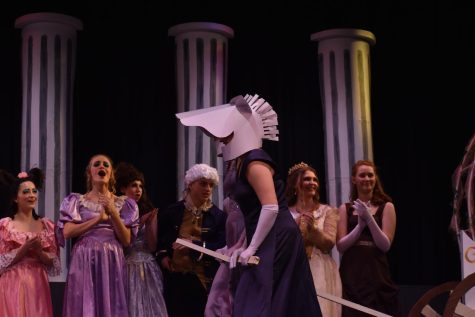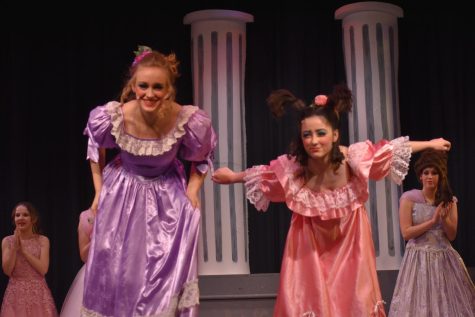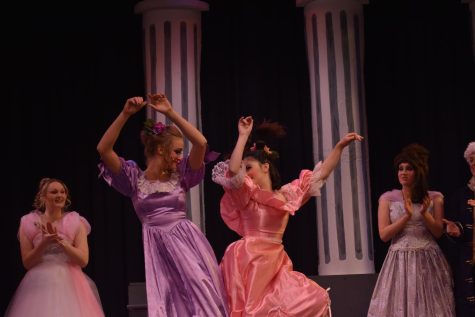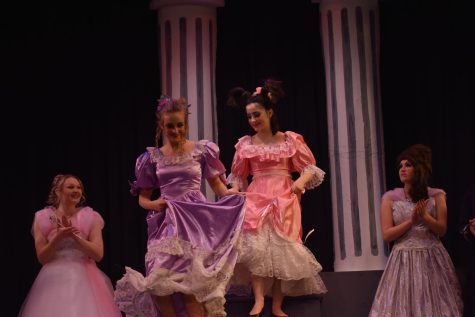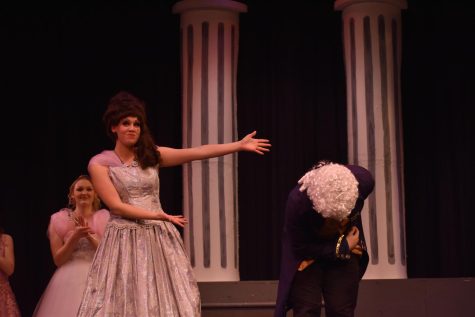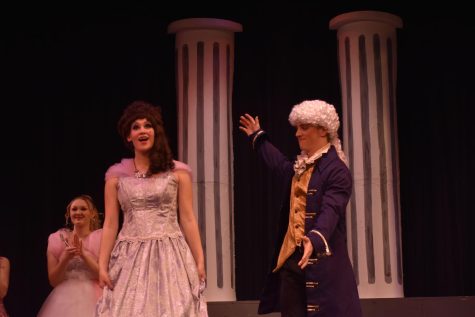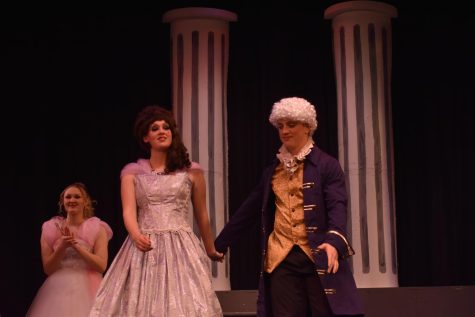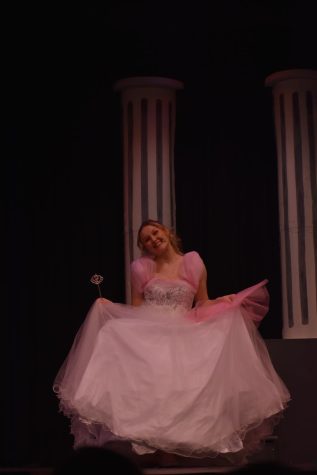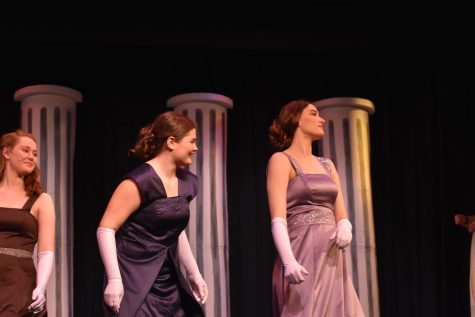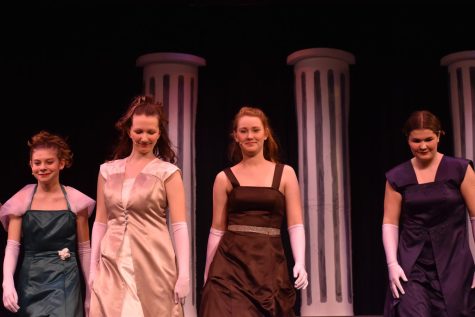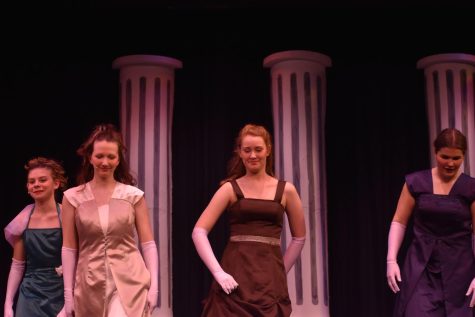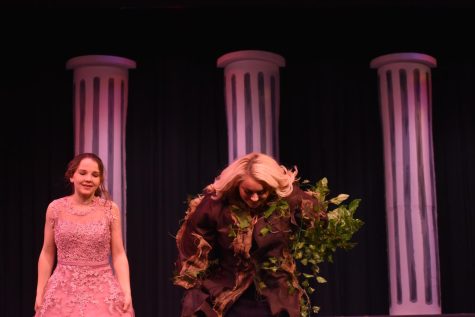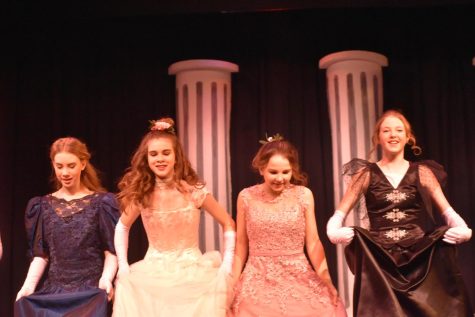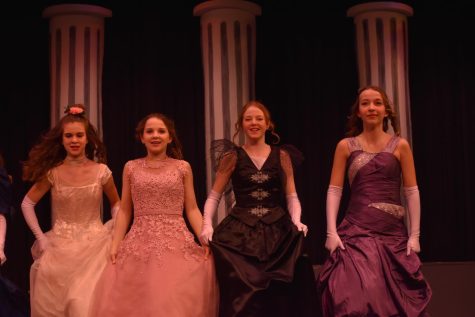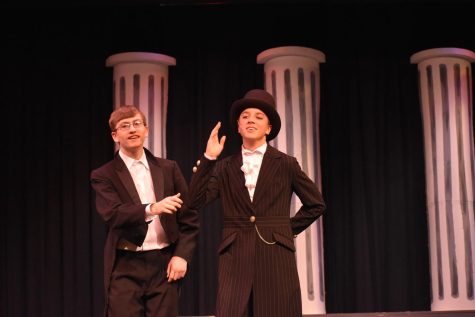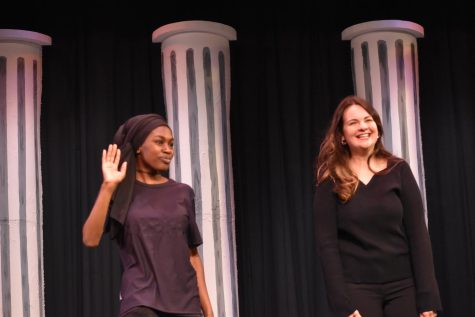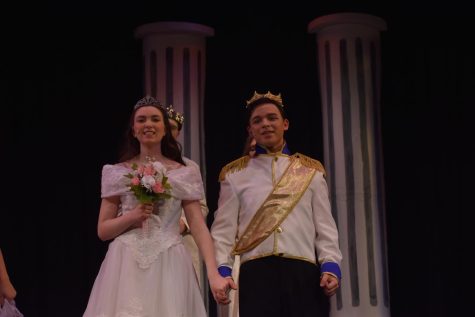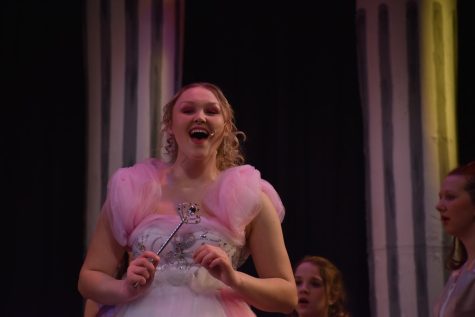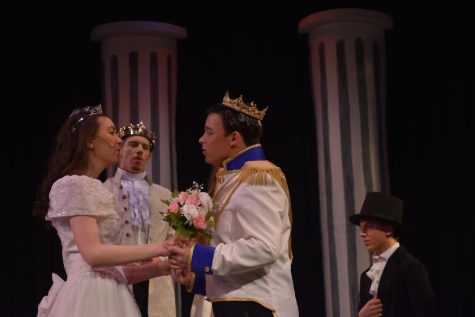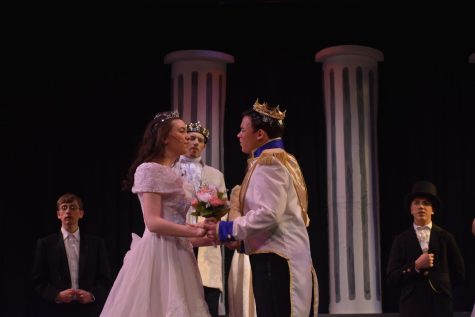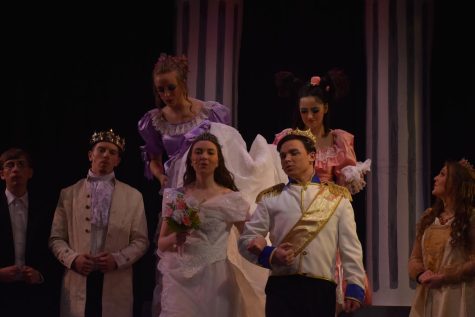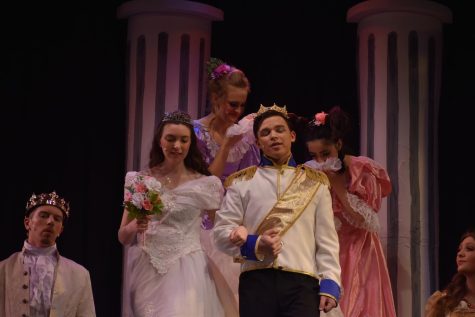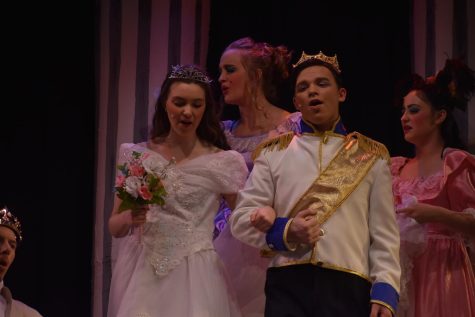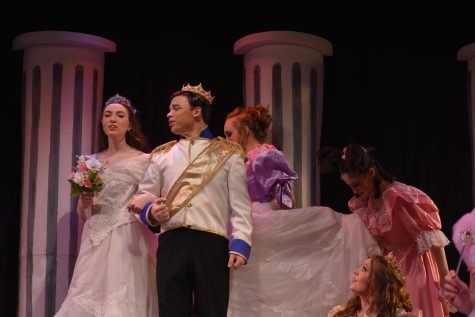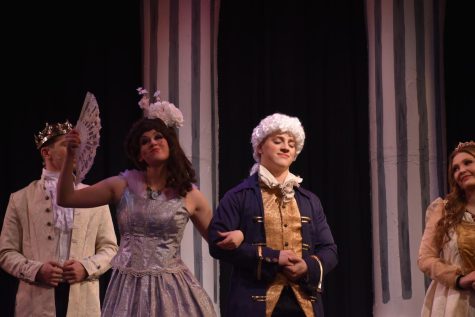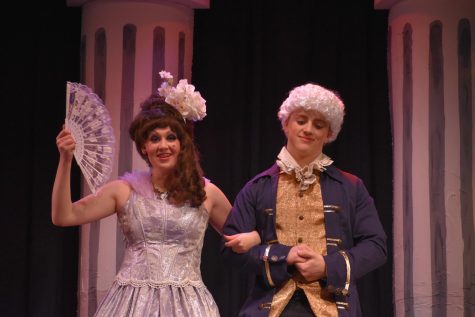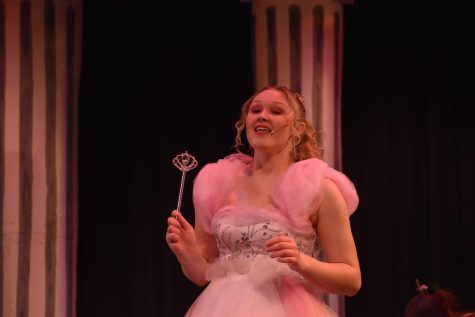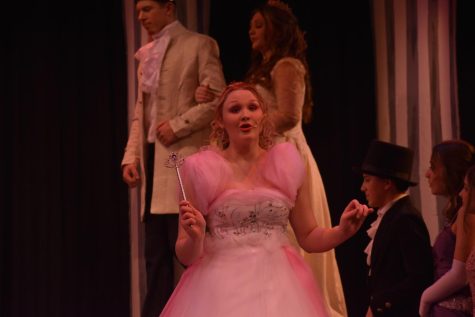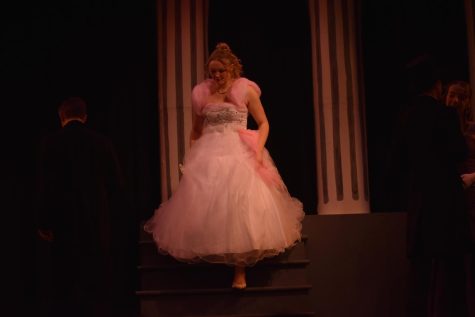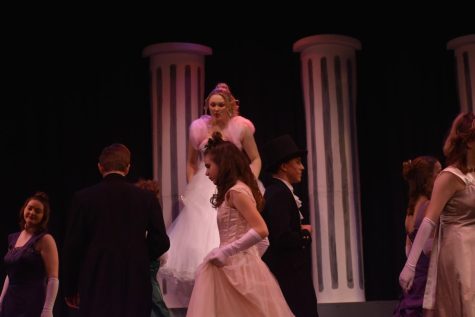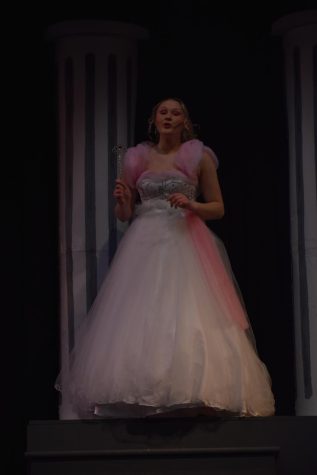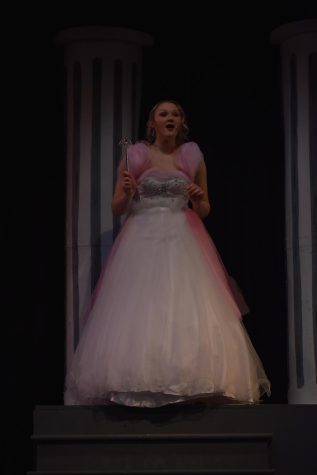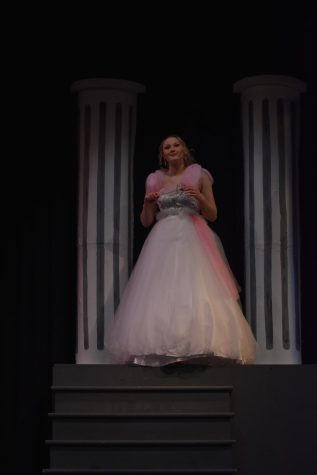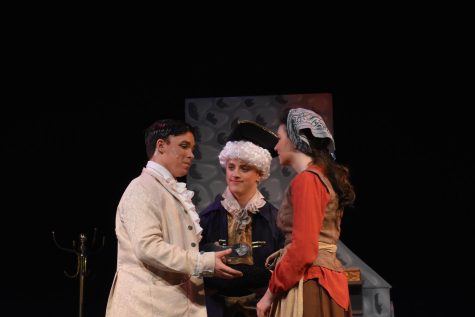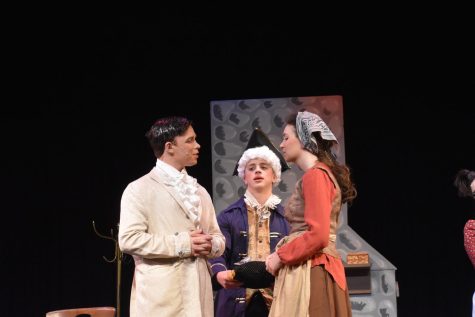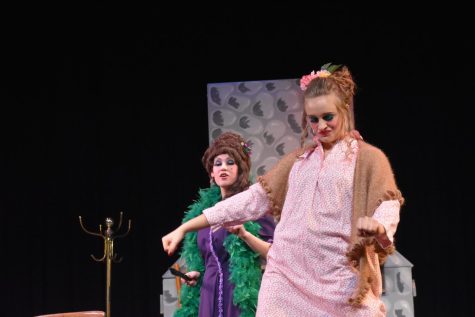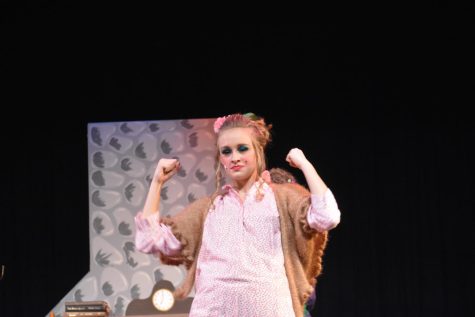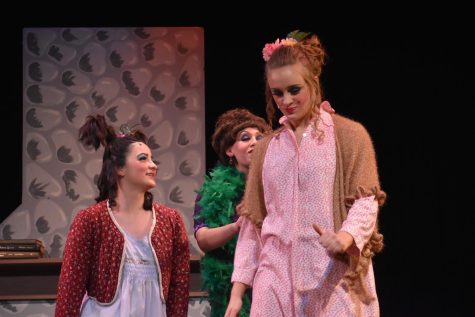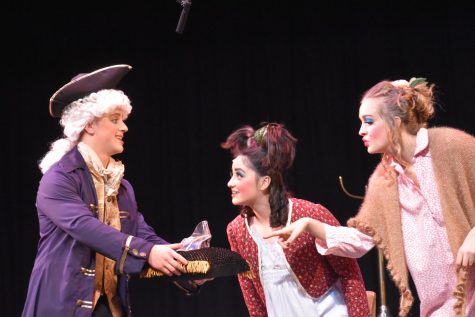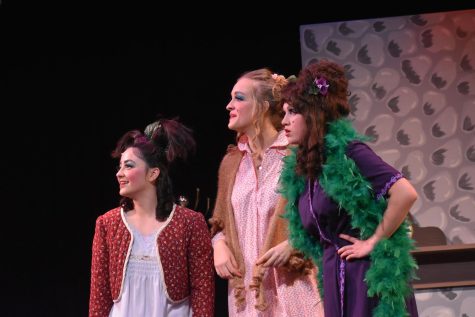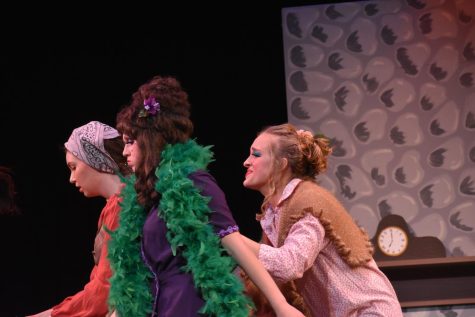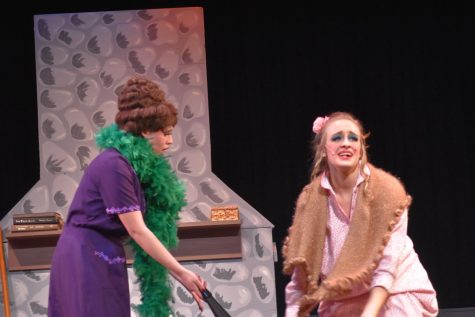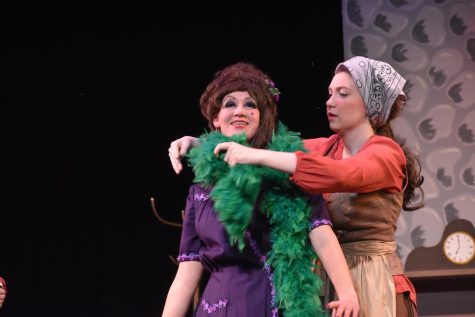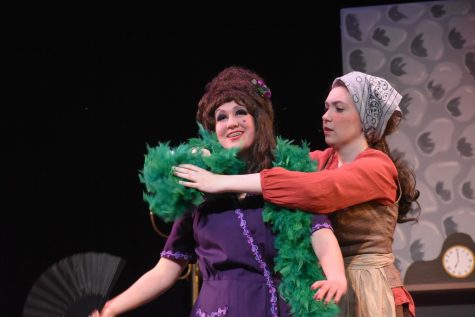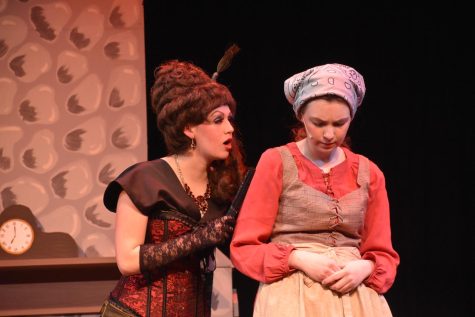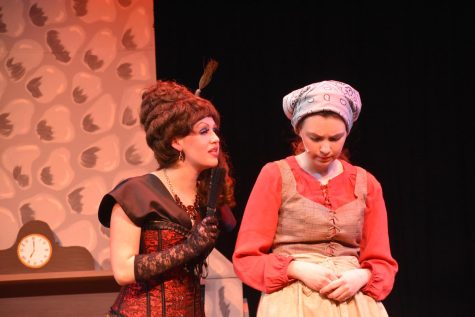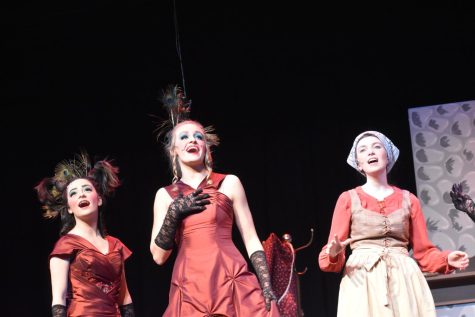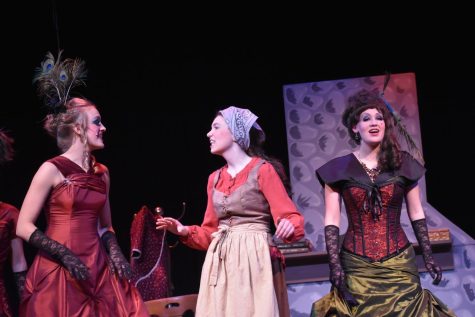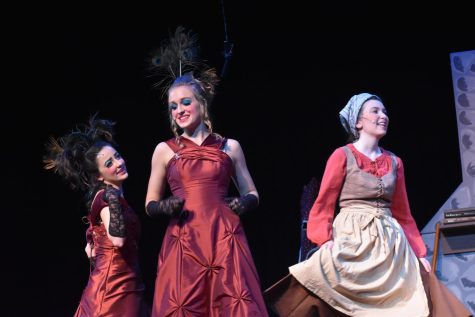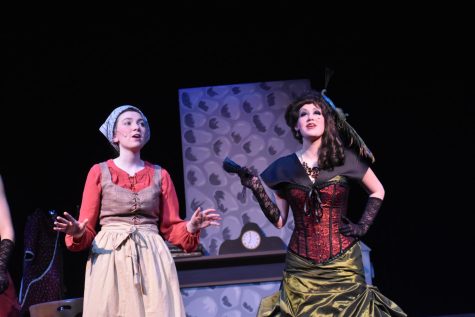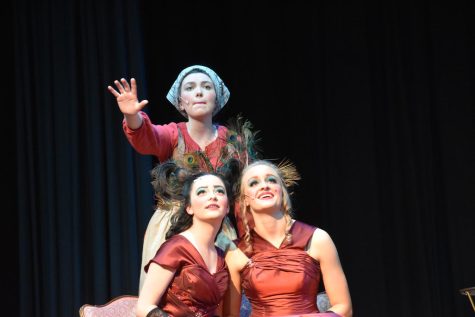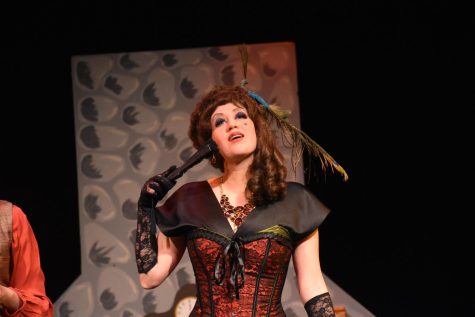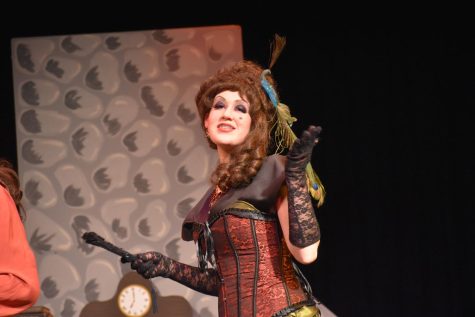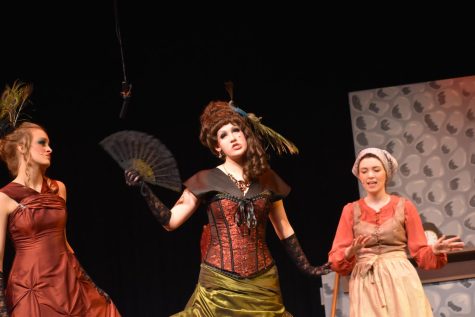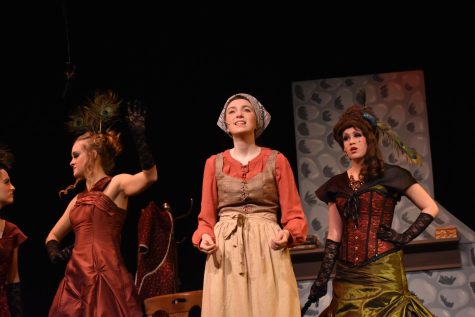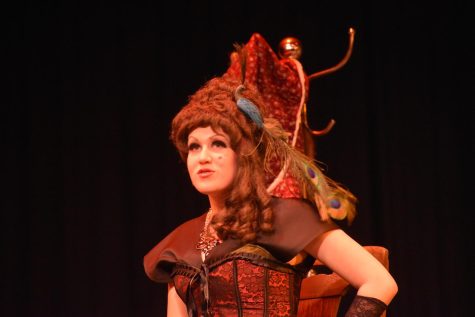 Cinderella, Amherst High School's first musical since the onset of the pandemic, will be held at the Jensen Center on March 17 through March 20 and features a host of talented student actors and actresses.
This musical performance by Rodgers and Hammerstein is considered the "Enchanted" version. Students began preparation of Cinderella in the middle of December. Rehearsals continue five days a week and on some weekends.
Students have been busy preparing for these performances since early February. The roles have been selected and the leads are Seve Anderson (Cinderella), Colton Krebsbach (Prince Christopher), Jenna Morgan (Fairy Godmother), Gracie Zanella (Stepmother), Alexa Shulfer (Step-sister, Grace), Emily Yenter (Step-sister, Joy) Matthew Glodowski (Lionel), Jack Bohm (King), and Callie Konkol (Queen).
The directors are Amherst teachers VurChelle Baumann and Jolynn Wucherer. The rest of the cast are as follows: Taylor Culver, Brylea Eschenbauch, Kendall Kirsling, Jen omernik, Presley Voss, Audrey Chandler, Ava Krebsbach, Harleigh Carlson, Jenna Pinter, Kasey Werachowski, Micheal Glodowski, Natalie Carlson, Scout Spadoni, Sydney Lehman, Leila Stremkowski.
The art department has prepared and painted set scenes for the production. They continue to work hard during the 5th hour and after school in an effort to complete these sets before opening night. Kaycie Peck, the AHS art teacher, along with Phoebe Nowland, Alyssa Ehr, Evelyn Stokes, Jenna Pinter, Callie Konkol, Evan Voss, Ada Stevens, Isabelle Gliniecki, and Alannah Olson comprise the dedicated set crew.
The woodworking classes instructed by Tech Ed teacher, Jerald Trzebiatowski are also helping to build the sets. Student woodworkers include Noah Barz, Jacob Gibbs, Austin Kosobucki, Dahlaihuu Anderson, Ryker Kollauf, Madilynn Kasper, Colton Krebsbach, Isaak Musson, Nicholas Omelian, Ty Schelven, Otto Schultz, Zach Shulfer, Aidan Stroik, Sam Stuczynski, Westin Allen, Spencer Cohen, Nasiah Holland, Cole Oleson, Carson Rutta, Sawyer Stuczynski, Casey Estep, Jack and Naomi Bohm along with their family.
The backstage crew plays a key role in setting the stage during the shows. The backstage manager for this production is Midajah Decker. Other helping hands both on and off of the stage include costume ladies, technology and sound technicians, ticket sellers, and so many more behind the scenes.
Those interested in purchasing tickets can purchase them via email to [email protected] or text Janet Glodowski at 715-347-5847. Starting March 7, tickets became available in the high school office. Tickets are $10 for adults, $8 for students, and free for children 4 and under.
The shows on Thursday through Saturday will be held starting at 7 p.m. while the Sunday show will be held at 2 p.m. A big thanks to everyone who is making this production happen, don't miss the show!