Halloween costumes classic and new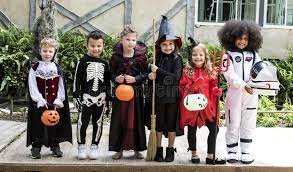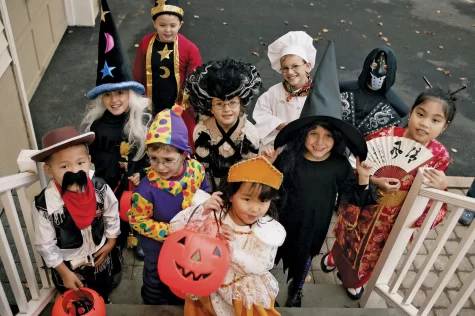 Halloween is fast approaching, and costumes are being purchased and made. With new TV programs and movies this year, the costumes are sure to be different. In a couple of weeks on Monday, October 31, kids across America will be dressing up and going around trick-or-treating with all sorts of varying costumes. 
A number of costumes dealing with popular culture themes are especially popular this year. Many people will go as characters from new movies, shows, or even go back and be someone from a classic flick. Ava Hoerter says, "I am probably going as one of the mean girls, and I will mostly be using stuff that I have at home." Even though Mean Girls has been out since 2004, people are still dressing up as the girls from the classic movie.
Some people have another approach. "I am going as a polar bear this year, and I will be buying it online," says Paige Lemke. (This costume will be more unique, and most people will not be going as a polar bear!)
Last year, a number of costumes were popular, including players from Squid Games and a variety of video game characters. However, this year new costumes have come into the game. New movies, including Elvis and Top Gun: Maverick, were released and quite popular, so costumes will be seen from those for sure. Other popular costumes will most likely include characters from Stranger Things and various video games.
We have seen many different costumes go in and out of style throughout the years, and this year is sure to have both classics and new themes