Students turn up the heat at winter formal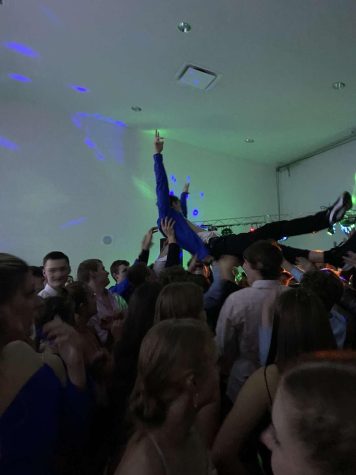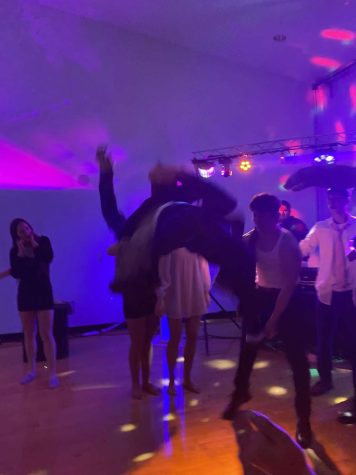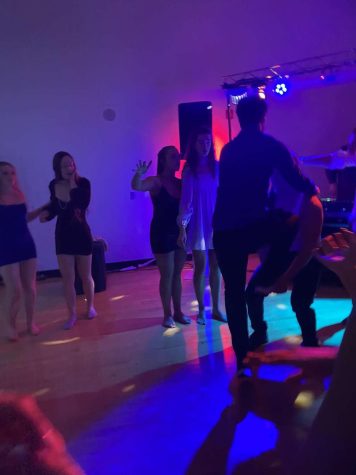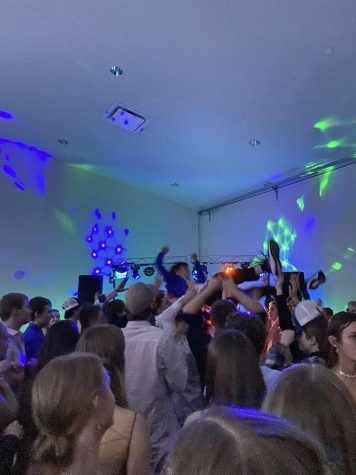 Amherst High School's winter formal this year was held on February 19 from 7 p.m.- 10 p.m. and almost all high school students showed up. 
The dance featured a D.J. (AJ Zanella), snacks, and drinks. The dance floor was on the stage in the auditorium and there was a curtain draped down to cover it. There were also tables set up for students to sit and eat or take a breather from dancing.
Helana said that the D.J. was very good and he played requests and good songs. The songs were some traditional wedding songs that everyone could dance to and there were some songs that were just fun to freestyle and sing to. "The dance floor could be bigger from all of the students that were dancing at once," Helana said. 
Jayden said that it was really fun to dress up and get her hair done. Helana and Jayden both said that they do not have a preference on dressing up or having a theme to follow for dances. 
The students that came to the dance were very wild, there were kids that were jumping up and down to the music, kids that were getting tossed into the air and even carried by the crowd. Jake Hall (sophomore) even did a backflip off of Jake (senior).